Perfect Gifts for
Beer Lovers!
Choose for yourself or for a friend with


10% off for limited time!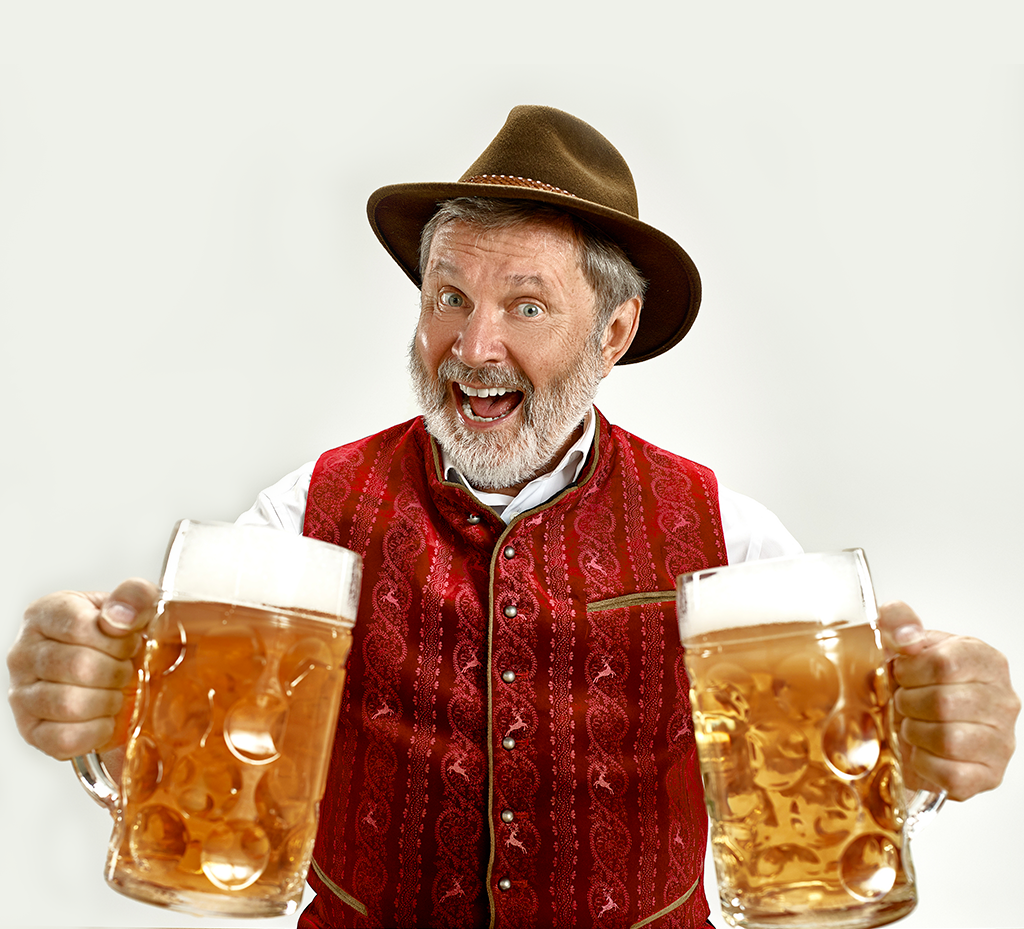 Because we share with you the passion for beer and we want to help you demonstrate it in a memorable way that makes you stand out and impress everybody.
Or in the very rare case when you don't really like beer, we help you find the best gift for your friend who like it for sure!

Cool gift ideas for beer lovers
We really have it all – from original t-shirts and hats through handmade beer tankards or coasters, to our beloved International Beer Caps Challege!

Most of our products can be used for a very long time. They are mostly made of natural or sturdy materials like wood, stone, organic jute, stainless steel etc.

With 128-bit SSL security with advanced encryption you are guaranteed that your purchases are safe. We don't keep any credit card info.
Real talk from our real customers
Loyal customers, they don't just come back, they don't simply recommend us, they insist that their friends do business with us.
I just can't recommend BeerAddicted enough. I feel like I'm on a first-name basis with some of the crew, they're just so unbelievably helpful, no matter what the question. Their products are also so beautifully well made and easy to maintain, they'll last for years to come.

Alina Calarasanu, Romania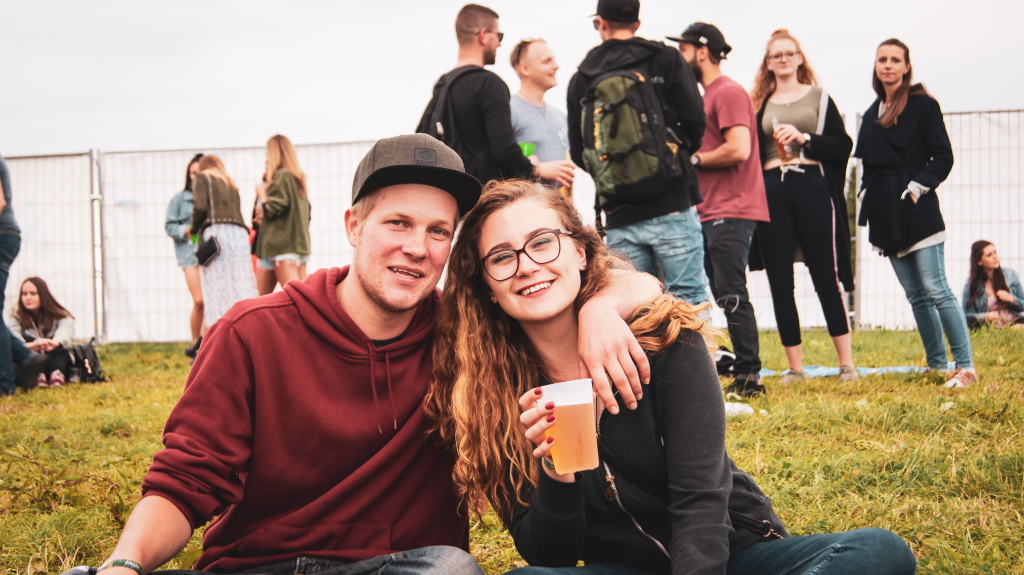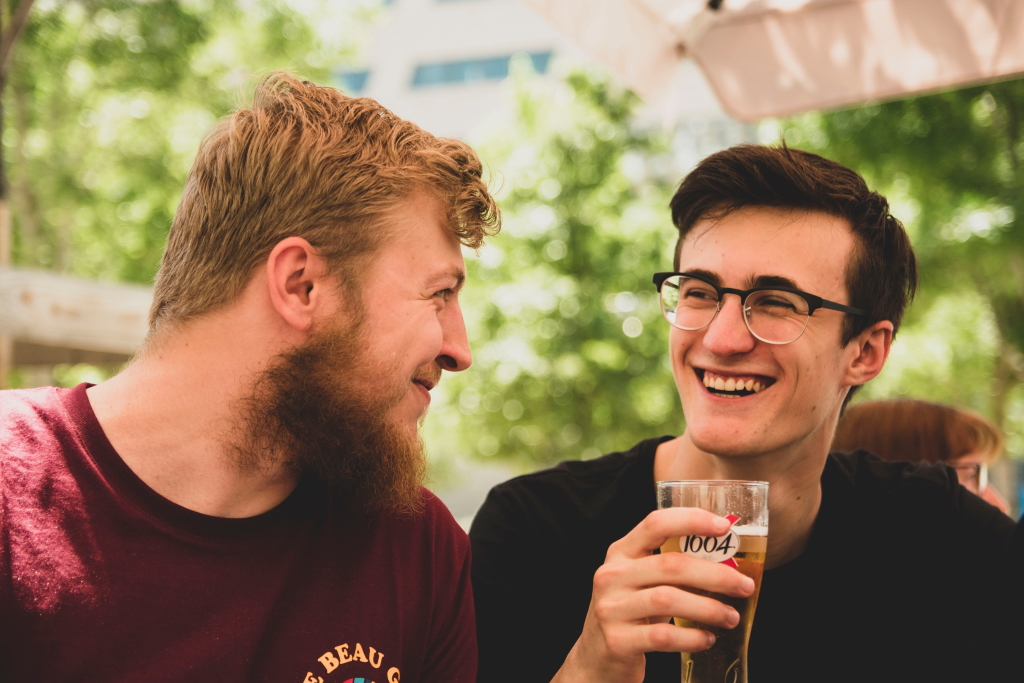 Every order from BeerAddicted has been an amazing experience. Their site provides lots of detail so I know exactly what I'm getting and their customer support is just outstanding. I needed to swap an item for a different size and they arranged everything for me within 24 hours.

Our BeerAddicted limited edition branded items available at 10% OFF until 31 November 2022!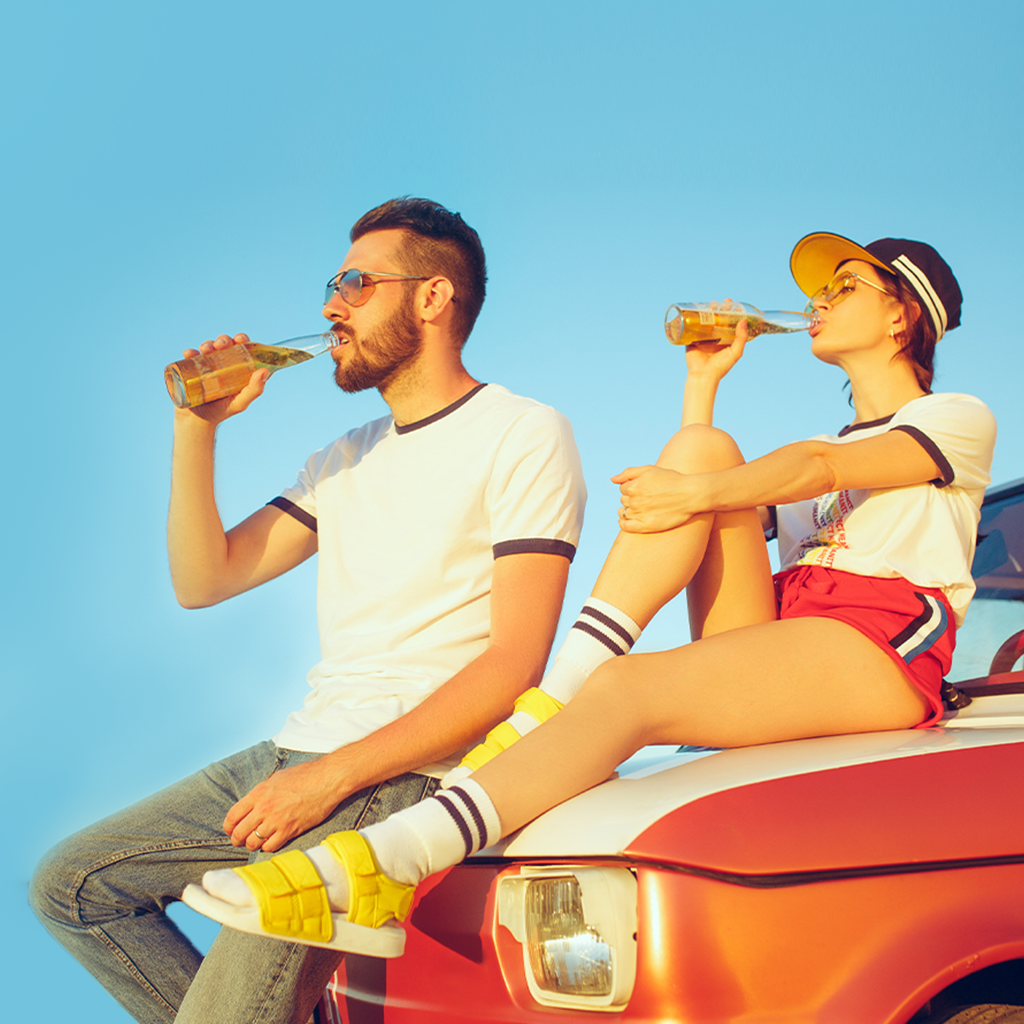 Our most popular products